Skip to Content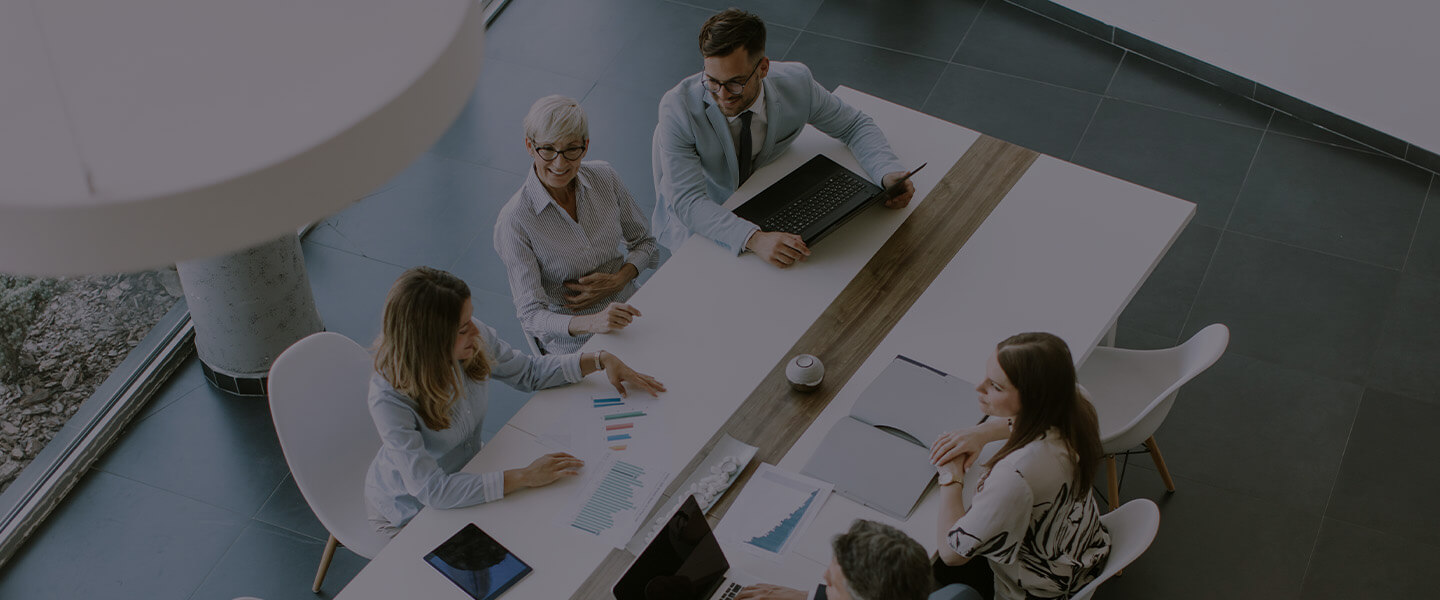 Experienced Local New England Trusted Technology Advisory Firm
Cinetel Is Your Familiar Voice
20+ Years of Advising and Supporting Business Customers
Businesses and organizations trust Cinetel Solutions for their Digital Transformation. We are a leading Phone system, Cloud and Technology company in New England serving clients locally and nationwide. We have over 20 years of experience in Communications and Cloud Solutions. We've partnered with the best-of-breed technology suppliers in the country. Our portfolio includes proven Phone System/VOIP, Connectivity/Internet Access, Cloud, Mobile, Software, Security, and other Tech suppliers. Businesses choose us because of our outstanding reputation, ongoing personal support, wide range of resources, and commitment to success. We're prepared with the technology and solutions your organization needs to grow and thrive in the modern market.
There for You
We pride ourselves on ongoing personal support for the services we offer.
Seasoned Advisors
Our solution engineers and product specialists provide specific solutions for your business.
Proven Results
Our process works from consultation, supplier vetting, pricing negotiation, implementation, and ongoing personal support
Cutting-Edge Tech
Our offerings include innovative, state-of-the-art tech solutions to meet modern demands.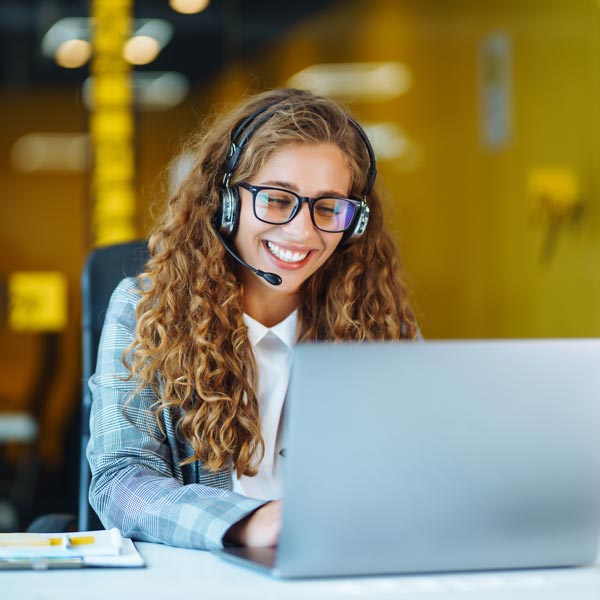 $0 Cost and No Fees, Ever!
Cinetel does not charge anything at any time for its services. We are compensated by the suppliers we recommend, and they compensate us on monthly basis, so we have a vested interest in full customer satisfaction for as long as you are a client of those supplier(s).
The Top 10 Benefits of Working With Cinetel
1. Unlimited Supplier Options
You'll get the best supplier options for your company's needs. Cinetel will research and filter the optimum communication and Cloud providers matched to your company's specific goals and objectives.
2. A Single Point of Contact
You'll get one "throat to choke", meaning less finger-pointing and fewer headaches for you. When you've got a question, a concern, or an issue to resolve, you only need one phone number.
3. Personalized Strategy & Solution Planning
Get strategy and experience from a seasoned expert with over 20 years of experience.
4. No Quota Based Salespeople
Going supplier direct often means dealing with a one-track-minded sales reps. Cinetel has no quotas to fill, so our recommendations are unbiased.
5. Develop a Long-Term Relationship
Carrier and cloud sales reps frequently jump companies, whereas Cinetel is vested in your business. No more turnover-related hassles.
6. Gain a Trusted Advisor
A Cloud and communications consultant acts as an extension of your team, guiding you with recommendations tailored specifically to your company's goals.
7. Gain Leverage
The best Cloud and communications consultants develop strong relationships with the Cloud suppliers and communication carriers, which comes in handy when negotiating contracts or resolving service or billing issues and more.
8. Recover Lost Hours
By outsourcing your Cloud & communications tasks, you regain all those hours you would have spent researching, vetting the various providers, negotiating pricing and contracts, etc.
9. Focus on What You Do Best
Let Cinetel take care of the rest. Adding an experienced consultant to your team will free up your time and increase your peace of mind.
10. Cutting Edge Technology
Cloud Consultants keep their fingers on the pulse of evolving Cloud and communication technologies, so you can leverage the right solutions to increase efficiency and productivity.








What Our Customers Are Saying
David, Just wanted you to know I would be delighted to recommend you. You have done a great job for us!
Hello David, I just got your VM from 3 days ok. I had missed it till now, sorry for the delay. I wanted to thank you for your attentiveness and follow up on the Star2Star & Windstream service. You've done an excellent job, thank you! Have a good one David and I'll keep you updated!
You are absolutely amazing! Thank you for everything you do for us. You have one happy client on your hands.
Thanks David. I truly appreciate your proactive approach.