Skip to Content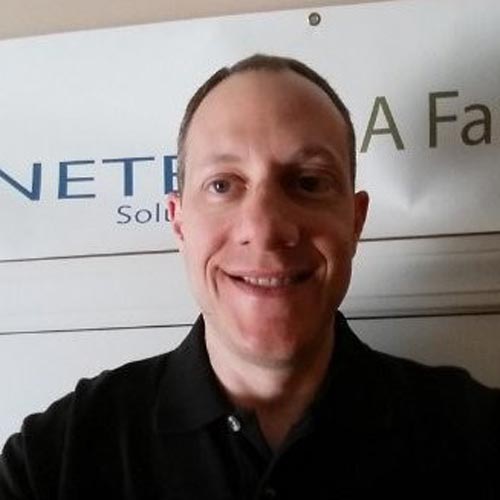 David B. Kaufman, MBA
Founder and CEO
As Cinetel's Chief Executive Officer, David founded Cinetel in 2002 in response to the vast choices customers have choosing technology for their business and to help customers receive much better personalized support. David is client-focused and delivers innovative communications, Cloud, Software, connectivity, mobility solutions and support to organizations of all sizes. He has over 25 years of enterprise technology and communications expertise working in various sales and Pre-Sales Engineering roles for companies including Lucent Technologies and Southwestern Bell Corp.
David has an Accounting Degree and an MBA. He is also the proud father of two, passionate about tennis, and enjoys the aquarium/reefing hobby. He and his wife also help the local community through various local charities. He is based in Exeter, New Hampshire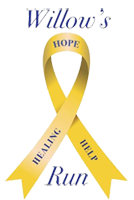 Willow's Run Charity Event
Willow's Run is a charitable 5k run/walk to be held at Coe Brown Academy in Northwood, NH. This is a USA Track and Field sanctioned race. Our mission is to increase suicide awareness while remembering the charity's namesake, Willow, who lost her life to suicide in the winter of 2015. Money raised will fund suicide prevention initiatives at Coe Brown Academy and Seacoast Pathways. Join us on race day to remember the lives that we have lost and raise awareness of the need to make support readily available to people in crisis.
Take a Free Assessment Today