Skip to Content
Innovate Cloud Consulting
For over 20 years, Cinetel Solutions has provided businesses with leading IT services throughout New England. We stay at the forefront of communications, cloud-based solutions, cybersecurity, and beyond, providing cutting-edge IT to organizations nationwide. We provide consultants to help you select and implement the perfect technology for your needs. Our solutions can integrate with existing IT, or they can replace it to forge a better future. We're here to aid you in innovating your business or organization so you can meet today's most pressing demands.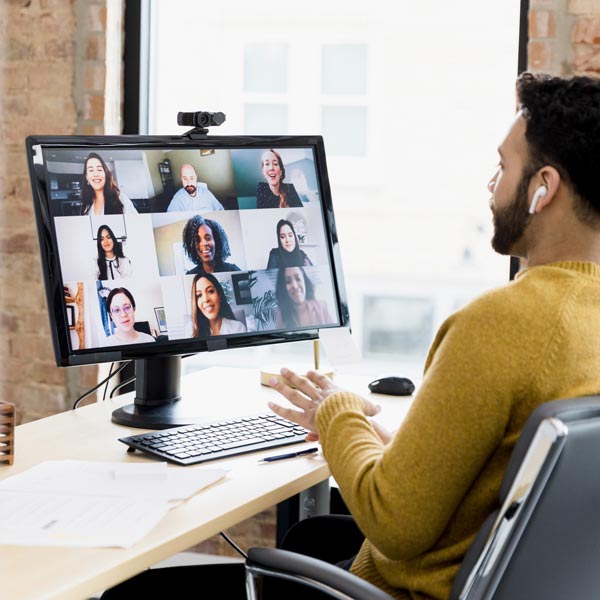 Phone Systems / VOIP / Unified Communications
Comprehensive XCaaS solutions in a central place for maximum efficiency. XCaaS merges cloud UCaaS (Unified Communications) and CCaaS (Contact Centers) to bring businesses the best from each solution. There's no longer a disconnect, and in turn, organizations that use this technology streamline their operations, boost their analytics, and save revenue. Align your business, communicate quickly and effectively across channels, and empower your organization seamlessly by integrating XCaaS technology into your daily operations. XCaaS includes:
SMS
CPaaS
Mobility Integration
Video and Web Conferencing
Collaboration Tools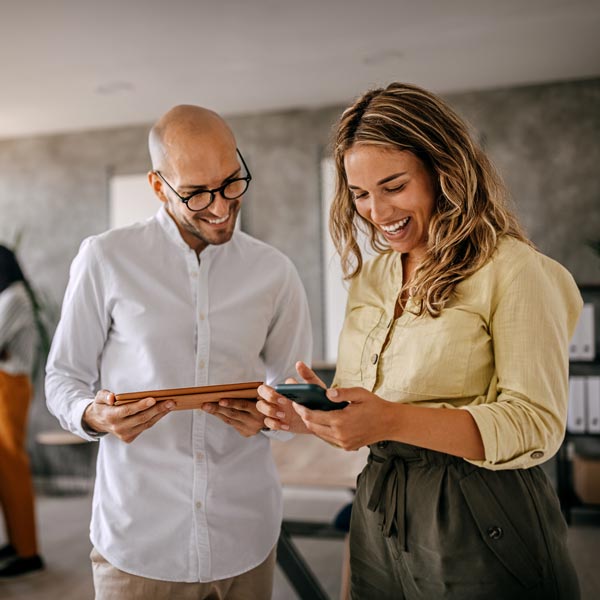 Connectivity/SD-WAN
A vast, protected network for connecting your entire organization. Your business relies on swift information and communication sharing and processes to succeed. We offer an array of customized networks to meet and satisfy changing demands. Our highly versatile solutions enable you to implement your preferences according to your business's needs and budget. We'll help you select the right choice according to your required bandwidth, security, and service reach. Our connectivity solutions include the following:
Fiber
Cable
Wireless
Satellite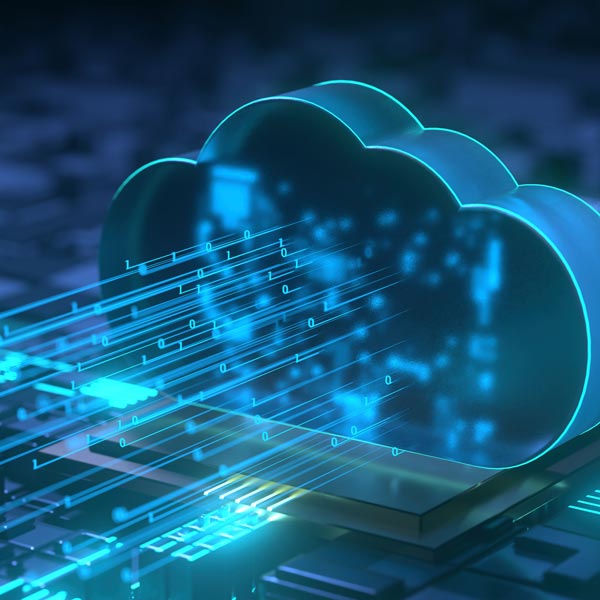 Cloud
Private, public, and hybrid cloud-based solutions to grow your business. Our Cloud solutions empower your business or organization to scale quickly and affordably. In a world where technology and demands constantly evolve, we simplify the process by providing convenient data analytics, enabling you to pivot and adapt as needed. We offer flexible Cloud solutions for in-office, WFH, and hybrid organizations. The benefits of our Cloud-based solutions include the following:
Hosted Infrastructure
Data Center and Collocation
Disaster Recovery
Managed Office 365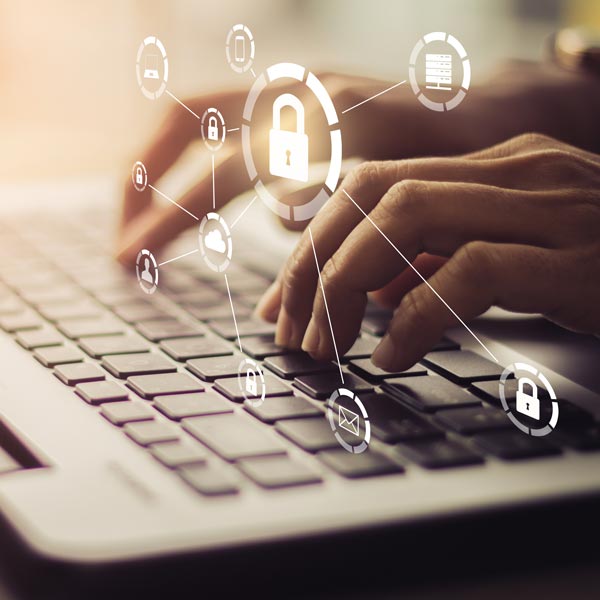 Security
Robust protection against viruses, breaches, and other organizational cyber threats. Cyber protection is more vital than ever as online danger and hazard risks adapt and become more complex. We provide careful monitoring and rapid threat detection, evaluation, and responses. You can feel confident knowing your emails, IT, communications, and sharing are secured throughout the day. Our cyber security and protection include the following:
Firewalls
Threat Detection and Incident Response
DDoS Mitigation
Malware, Virus, and Phishing Protection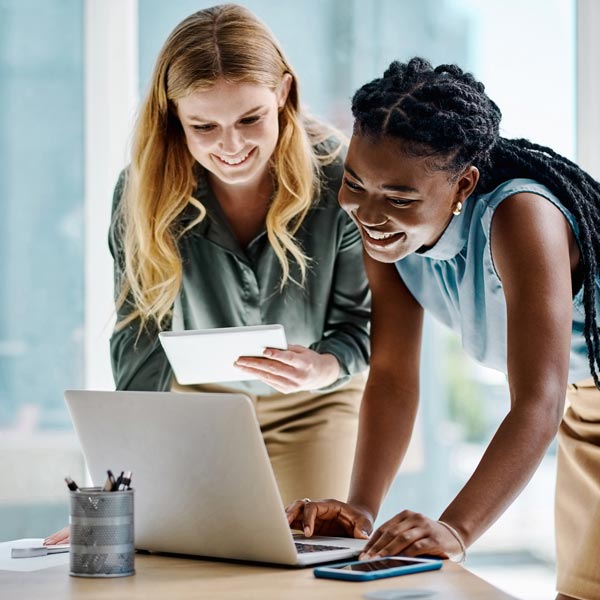 Software
Remote access and management to your business's vital information. We develop and monitor software, install updates, and enable you to conveniently access your organization's information. Organizations with SaaS reduce their costs, enhance their solutions, and dramatically boost operational efficiency. Our SaaS is endlessly flexible, allowing you to apply and integrate it across your entire business or areas where it would be beneficial. Our SaaS capabilities include the following:
Microsoft Office 365
Google Workspace
Bussiness Applications
Customer Relationship Management
Collaboration and Productivity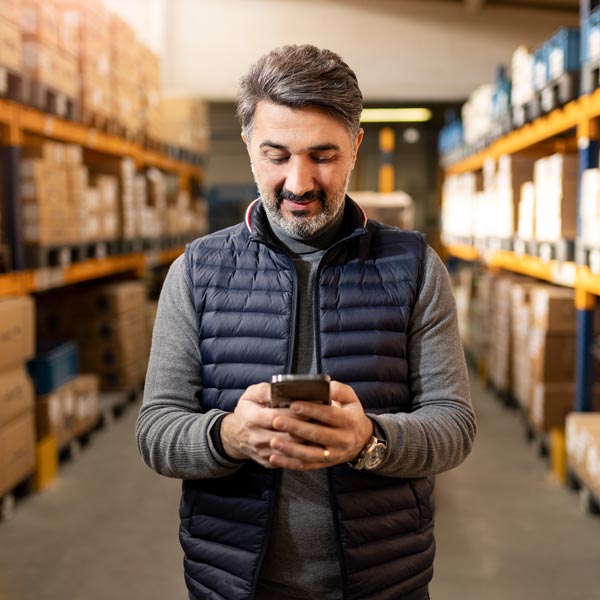 Mobility
On-the-go wireless solutions you can use virtually anywhere. With remote and hybrid work settings increasing in popularity across all industries, having quick and convenient access to your business's information is essential. Our solutions enable you to view and exchange information and communicate effectively wherever you are. You can assess and analyze information in real-time from the comfort of your space. We provide innovative mobile solutions that include the following:
Wireless Services
Expense Management
Internet of Things (IoT)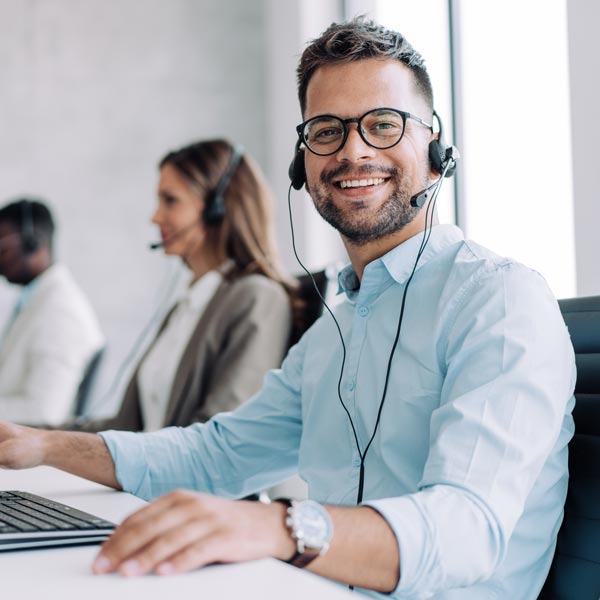 Managed Services
Outsourced communications and IT management that save organizations valuable time and money. The market is constantly changing, forcing most organizations and businesses to succeed with fewer resources and staff members. We provide managed services, overseeing communications and operations, so you don't have to. We manage 24/7, expanding your business's scope beyond the workday. You'll receive cost-effective convenience and a supportive team before, during, and after business hours. Our managed services include:
Managed Connectivity
Managed Security
Managed Infrastrucure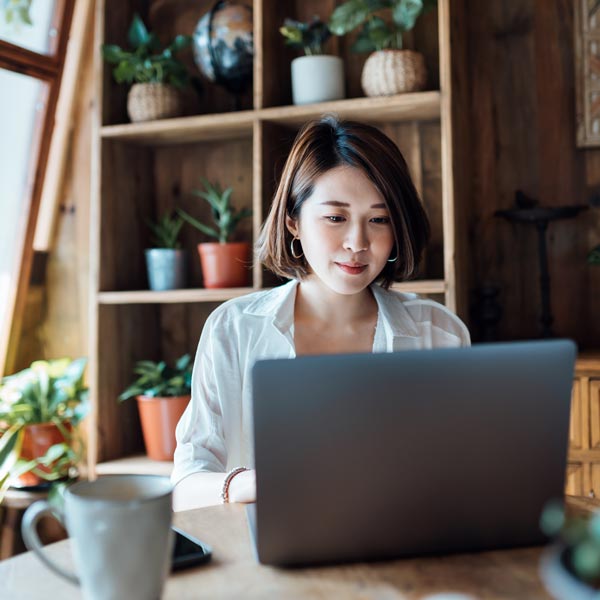 Remote Work Solutions
Enabling you to work from anywhere in the world. Cinetel Solutions provides employees and leadership with efficient remote work solutions. We customize our offerings to accommodate your organization's size and scope. You can work comfortably from your home, office, or anywhere you want. Our remote products are safe and secure for use at any location, and they help organizations stay productive throughout the workday. Our remote solutions motivate employees by allowing them to do their work in their preferred spaces.
Take a Free Assessment Today